From Gfl's experience creating cosmetics with innovative formulas, a line of products reflecting the principles of sustainability and efficacy.
A combination of ingredients based on fruits and cereals from various regions in Italy, with ecologically sustainable packaging made of 100% recycled and recyclable plastic, using clean energy at all stages of production.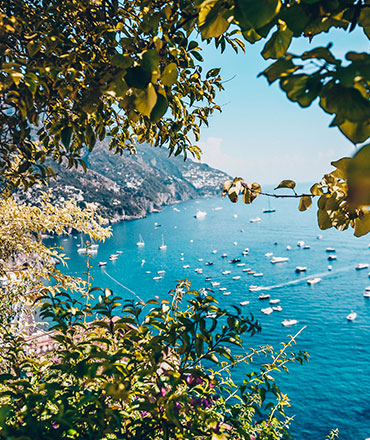 The LEmon coast
"Deemed an outstanding example of a Mediterranean landscape by Unesco, the Amalfi Coast
is one of Italy's most memorable destinations.
Here, mountains plunge into the sea in a nail-biting vertical scene of precipitous crags."
shop our shampoo
tuscan hills chestnut
"With its lyrical landscapes, world-class art and
a superb cucina contadina (farmer's kitchen),
the Tuscan experience is perfectly in
symbiosis with the land.
A gourmet destination for food and wine."
shop our products
sicilian prickly pear
"Among all the elements of Sicily's
colourful identity, the place of honour
goes to the Opuntia ficus-indica,
the prickly pear, also known as the Indian fig."
shop our moisturiser