A collection of hair and body care springing from an all-Italian passion for nature.
An itinerant journey through a unique land brimming with authentic fruits and flavours.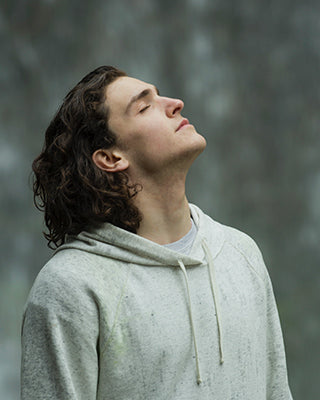 NATURAL ORIGIN FROM 95%
NATURALLY BEAUTIFUL
Ingredients with beneficial properties,
ensuring natural body
and hair care.
learn more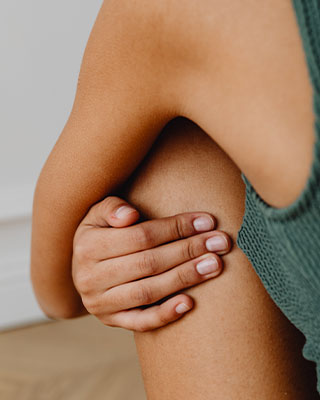 WE STAND FOR
POSITIVE CLAIMS
. Italian products, locally grown extracts.
. Cleansers with no SLS or SLES
. VEGANOK certified
TRANSPARENCY COUNTS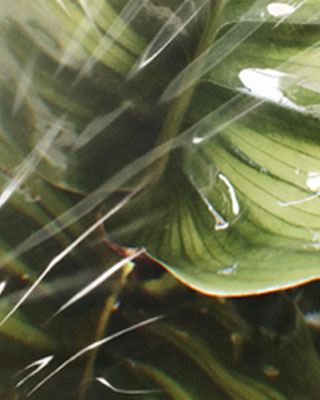 WE CARE
FOR THE ENVIRONMENT
All packaging are made of 100% recycled and recyclable plastic, using clean energy at all stages of production.
our green approach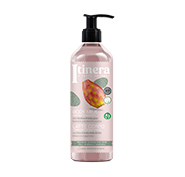 Instant Comfort Body Milk
with Sicilian prickly pear


"A thorny shell protecting asweet,
full-bodied soul.
The impertinent freshness of energising."
Shop Now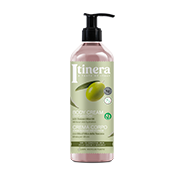 Body Cream Deep Moisture
with Tuscan Olive oil

"The green energy of the Mediterranean, between the sea and hills. The animal and honeyed notes of orange blossom combined with the light acidity of rhubarb."
Shop Now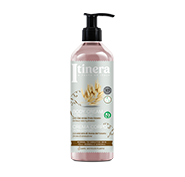 Ultra Comfort Body Cream
with Oat straw from Veneto


"A caress with sweet and delicate nuances.
A lulling sense of freshness.
The scent of the skin after a vanilla bath."
Shop Now